You always have a choice!
It's a new year and I'm certain most of us have all thought that "THIS will be the year I will lose weight, get healthy or get fit and toned. " Well I've stepped onto the weight loss path and have started exercising and keeping track of what I'm eating. Although I'm striving to lose the famous "freshman 15" I had gained while studying in Australia, I seriously want to start eating healthy and taking better care of what food goes into my body. Over the years I just felt that I was eating anything and everything without paying heed to it's nutritive value.
I've been reading various health and diet articles online and chanced upon an interesting article,
'What 200 calories look like'
here
Now I'm not saying that we should count every calorie in each food item we choose to eat, but maybe just making some healthier food choices it will not only makes us feel fuller, but also keep us healthy and support our weight loss/ health trip
I posted the pictures from this article which basically tells us what 200 calories of a particular type of food look like. So a plate of baby carrots or a plate of kiwi has the same amount of calories as a spoonful of peanut butter and seeing that, isn't it sometimes better to adopt or reach out for a healthier option that you know is going to keep you far satiated than a teeny spoon of peanut butter or a 1 inch part of a doughnut?
After seeing this article, It really made me want to re look at what I was reaching for when I felt munchy or wanted a snack and often have adopted some of the food options mentioned below. Of course, yes sometimes I don't mind sticking my spoon in a jar of peanut butter jar ( I looove pb) or having a handful of M&M's when I'm craving something sweet, but more often than not, I'm trying to stick to healthier food choices and options
I found this article to be really interesting so thought I would share it with you. Hope it can help you as well.
Wishing you a healthier, fitter and a super hot body by the end of this year! ;)


Pictures of 200 Calories of Various Foods
Celery
1425 grams = 200
Calories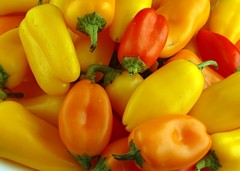 Mini Peppers
740 grams = 200
Calories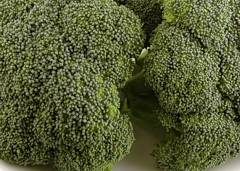 Broccoli
588 grams = 200
Calories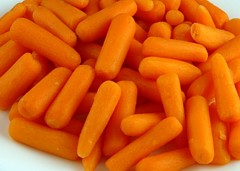 Baby Carrots
570 grams = 200
Calories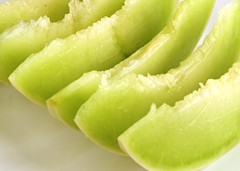 Honeydew Melon
553 grams = 200
Calories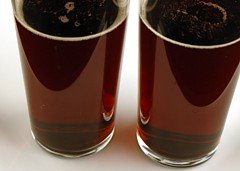 Coca Cola
496 ml = 200
Calories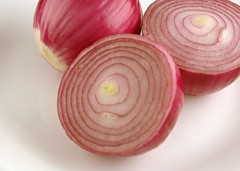 Red Onions
475 grams = 200
Calories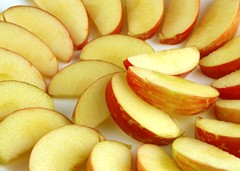 Apples
385 grams = 200
Calories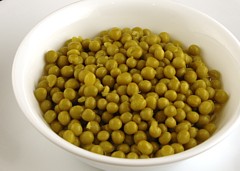 Canned Green Peas
357 grams = 200
Calories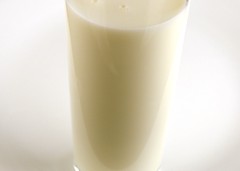 Whole Milk
333 ml = 200
Calories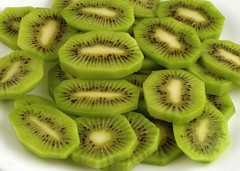 Kiwi Fruit
328 grams = 200
Calories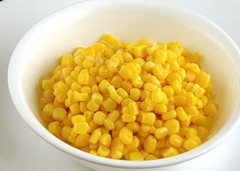 Canned Sweet Corn
308 grams = 200
Calories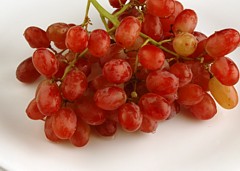 Grapes
290 grams = 200
Calories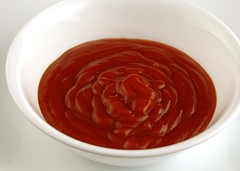 Ketchup
226 grams = 200
Calories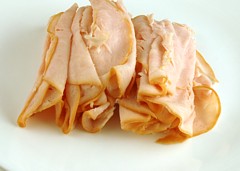 Sliced Smoked Turkey
204 grams = 200
Calories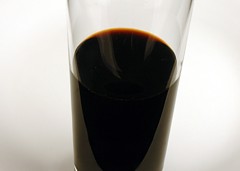 Balsamic Vinegar
200 ml = 200
Calories
Lowfat Strawberry Yogurt
196 grams = 200
Calories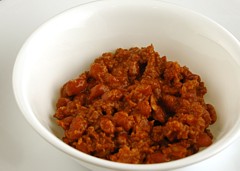 Canned Chili con Carne
189 grams = 200
Calories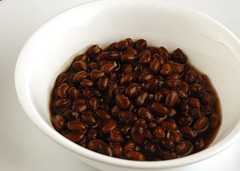 Canned Black Beans
186 grams = 200
Calories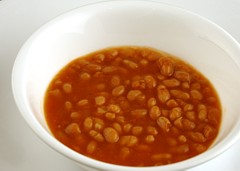 Canned Pork and Beans
186 grams = 200
Calories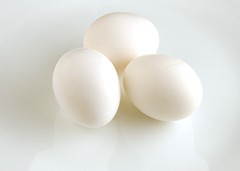 Eggs
150 grams = 200
Calories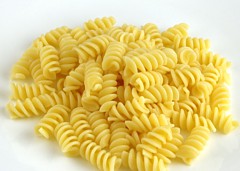 Cooked Pasta
145 grams = 200
Calories
Avocado
125 grams = 200
Calories
Canned Tuna Packed in Oil
102 grams = 200
Calories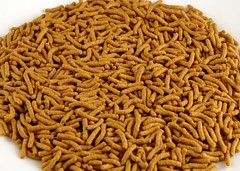 Fiber One Cereal
100 grams = 200
Calories
Flax Bread
90 grams = 200
Calories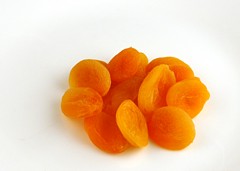 Dried Apricots
83 grams = 200
Calories
Jack in the Box Cheeseburger
75 grams = 200
Calories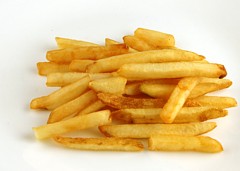 Jack in the Box French Fries
73 grams = 200
Calories
Jack in the Box Chicken Sandwich
72 grams = 200
Calories
French Sandwich Roll
72 grams = 200
Calories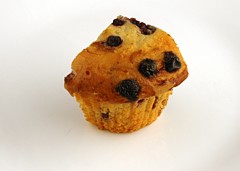 Blueberry Muffin
72 grams = 200
Calories
Sesame Seed Bagel
70 grams = 200
Calories
Tootsie Pops
68 grams = 200
Calories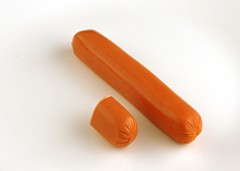 Hot Dogs
66 grams = 200
Calories
Wheat Dinner Rolls
66 grams = 200
Calories
Corn
Bran
Cereal
60 grams = 200
Calories
Bailey's Irish Cream
60 ml = 200
Calories
Smarties Candy
57 grams = 200
Calories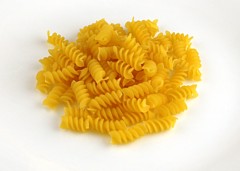 Uncooked Pasta
56 grams = 200
Calories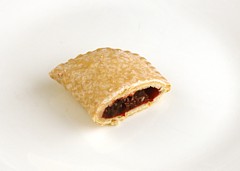 Blackberry Pie
56 grams = 200
Calories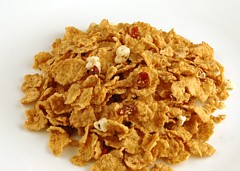 Cranberry Vanilla Crunch Cereal
55 grams = 200
Calories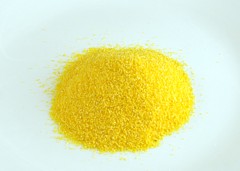 Cornmeal
55 grams = 200
Calories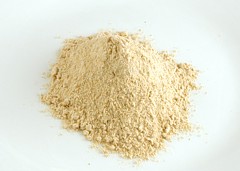 Wheat Flour
55 grams = 200
Calories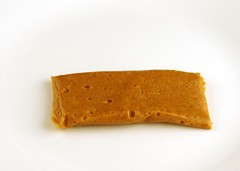 Peanut
Butter
Power Bar
54 grams = 200
Calories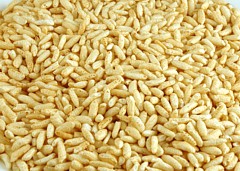 Puffed Rice Cereal
54 grams = 200
Calories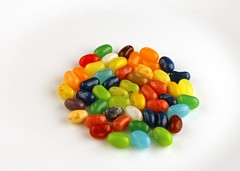 Jelly Belly Jelly Beans
54 grams = 200
Calories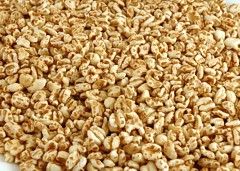 Puffed Wheat Cereal
53 grams = 200
Calories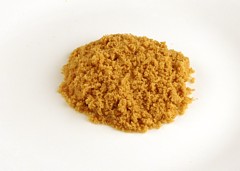 Brown Sugar
53 grams = 200
Calories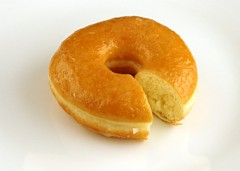 Glazed Doughnut
52 grams = 200
Calories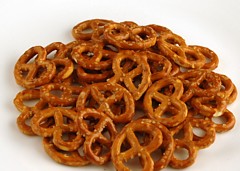 Salted Pretzels
52 grams = 200
Calories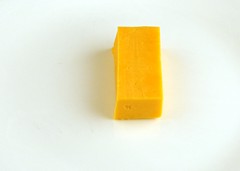 Medium Cheddar Cheese
51 grams = 200
Calories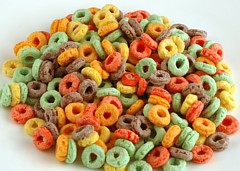 Fruit Loops Cereal
51 grams = 200
Calories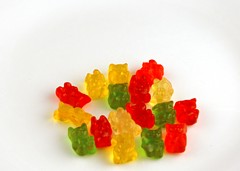 Gummy Bears
51 grams = 200
Calories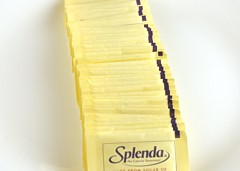 Splenda Artifical Sweetener
50 grams = 200
Calories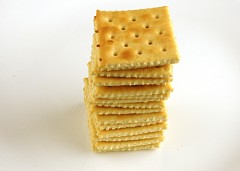 Salted Saltines Crackers
50 grams = 200
Calories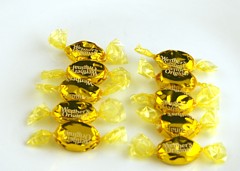 Werther's Originals Candy
50 grams = 200
Calories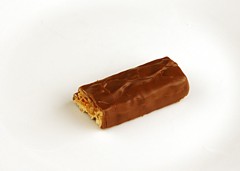 Snickers Chocolate Bar
41 grams = 200
Calories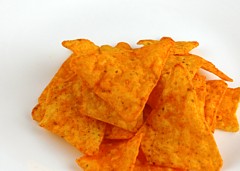 Doritos
41 grams = 200
Calories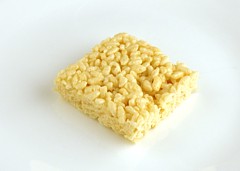 Marshmallow Treat
40 grams = 200
Calories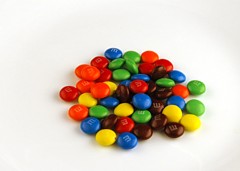 M&M Candy
40 grams = 200
Calories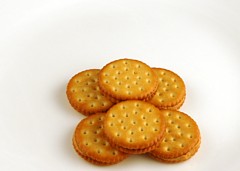 Peanut
Butter
Crackers
39 grams = 200
Calories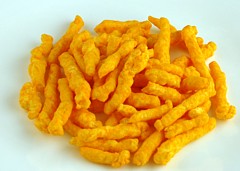 Cheetos
38 grams = 200
Calories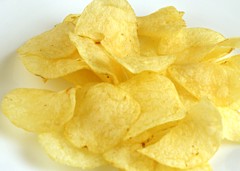 Potato Chips
37 grams = 200
Calories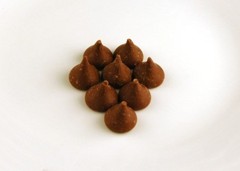 Hershey Kisses
36 grams = 200
Calories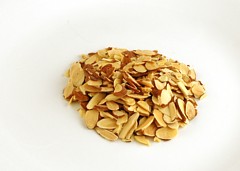 Sliced and Toasted Almonds
35 grams = 200
Calories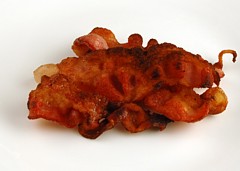 Fried Bacon
34 grams = 200
Calories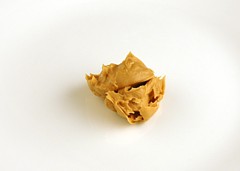 Peanut
Butter
34 grams = 200
Calories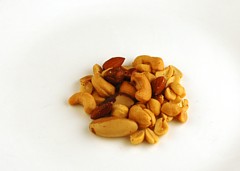 Salted Mixed Nuts
33 grams = 200
Calories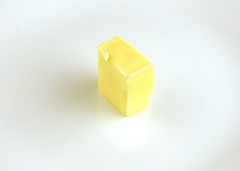 Butter
28 grams = 200
Calories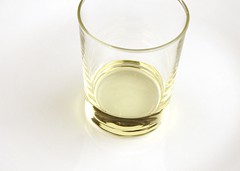 Canola Oil
23 grams = 200
Calories