I absolutely love Elie Saab's Spring/Summer 2011 collection. Whenever I see his creations, I can't think of one thing I wouldn't like to wear. His work is so elegant, feminine and glamorous! His Spring/Summer 2011 collection has me swayed. I love the beautiful dresses and gowns and the gorgeous soft, juicy spring colors they come in. So romantic. So dreamy. It's such a visual treat during these cold winter months. Sigh....how I wished I owned a few pieces!
Some of my favorite looks from this collection in luscious
shades of champagne pink, easy orange, salmon, olive tones, soft grey, shimmer, light blue, nude and white.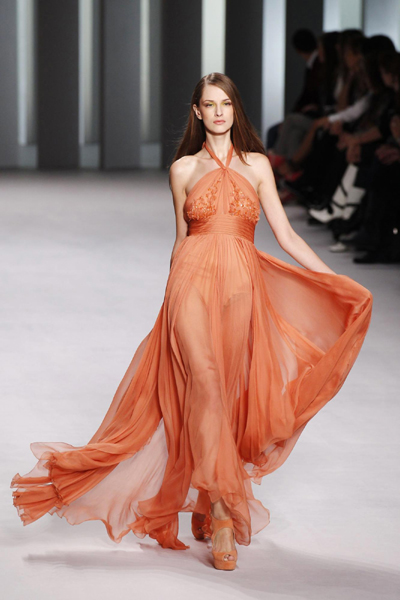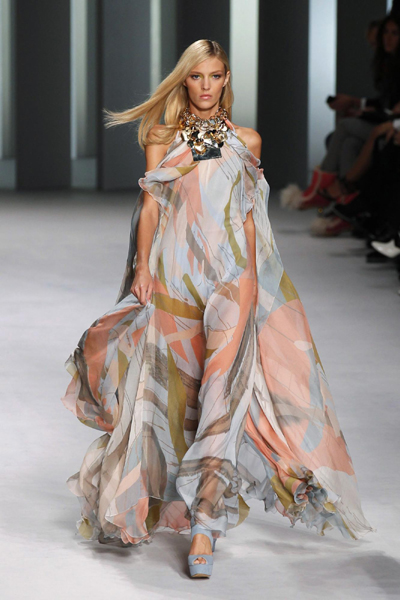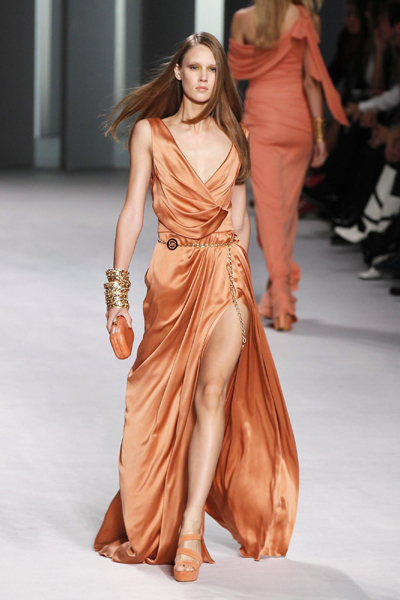 photo credit