Some of my recent essential makeup/makeup products purchases. I really love each product mentioned here. Do give them a try if you'd like. I'd say they are all worth it!
Lancome Angled powder brush- First time buy. It's so beautiful. Sleek, glossy and so comfortable to use, the bristles are super super soft with a wonderful application. My new found love!
Lancome Hypnose Custom Volume Mascara- I have fairly long lashes so I need thicker, fuller lush lashes. This mascara does wonders! Favorite mascara at the moment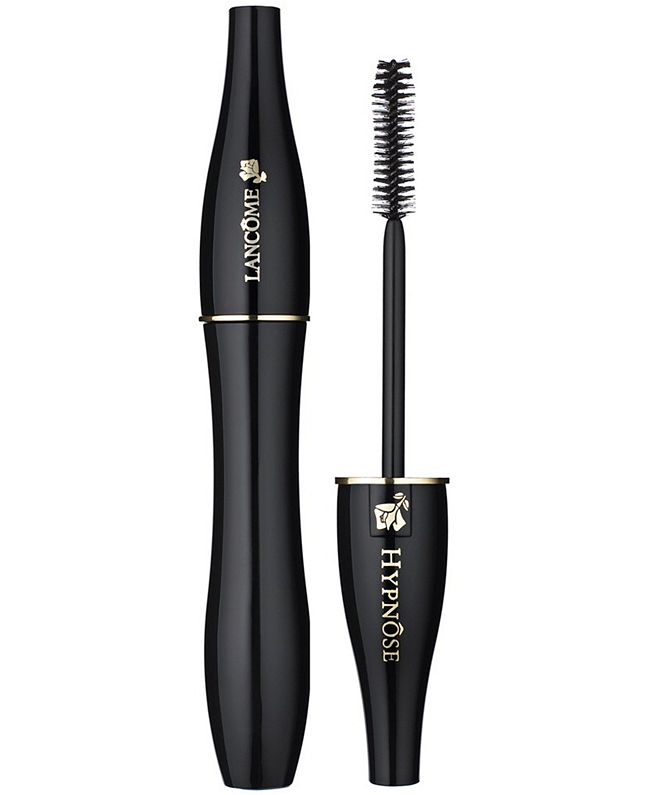 Lancôme 'Bi-Facil' Double-Action Eye Makeup Remover
-
Removes every inch of makeup. I've got very sensitive eyes and this product is absolutely wonderful. No sting, no burn, just clean goop free eyes!
Mac Select Sheer Pressed Powder- Have been using this for years, sometimes alternating with Clinique's stay-matte sheer pressed powder. The Mac pressed powder is light, smooth and gives me a perfect finish. I'm now keen on buying Mac MSF Natural.
What are your favorite essential Makeup/Makeup products?