In the week leading to Christmas, why not get cozy, sip a steaming cup of creamy hot chocolate or soothing herbal tea and catch one of your favorite Christmas movies. It's too cold to go outside and I often want to just spend my evenings curled up in a blanket watching a holiday favorite.
Even though I have seen a few of them way too many times to even count, it brings back childhood memories, family time and gets you feeling super Christmassy! ( I create my own words :P ) Today, I watched Four Christmases.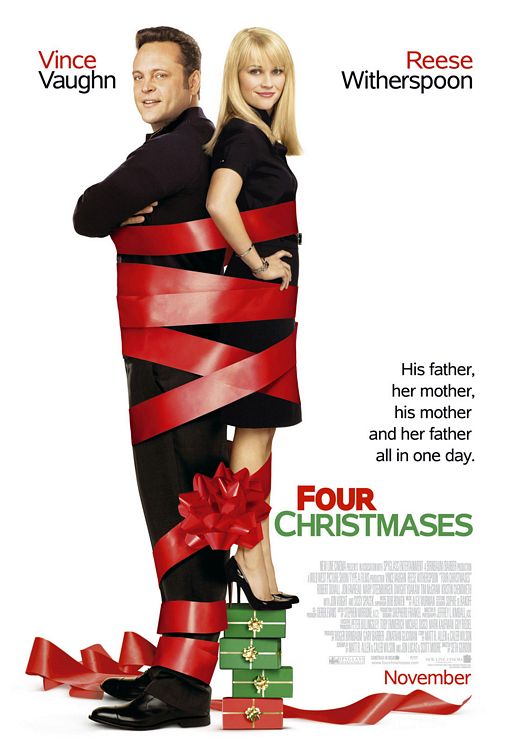 Here's a list of Christmas flicks you can enjoy this week. Take your pick!
Love Actually (2003)
Miracle on 34th Street (1947)
Rudolph the Red-Nosed Reindeer (1964)


The Muppet Christmas Carol (1992)
Tim Burton's The nightmare before Christmas (1993)
A Charlie Brown Christmas (1965)


Dr. Seuss How the Grinch Stole Christmas (2000)


Frosty the Snowman (1969)
Bad Santa (2003)
Santa Claus: The movie (1985)
While you were sleeping (1995)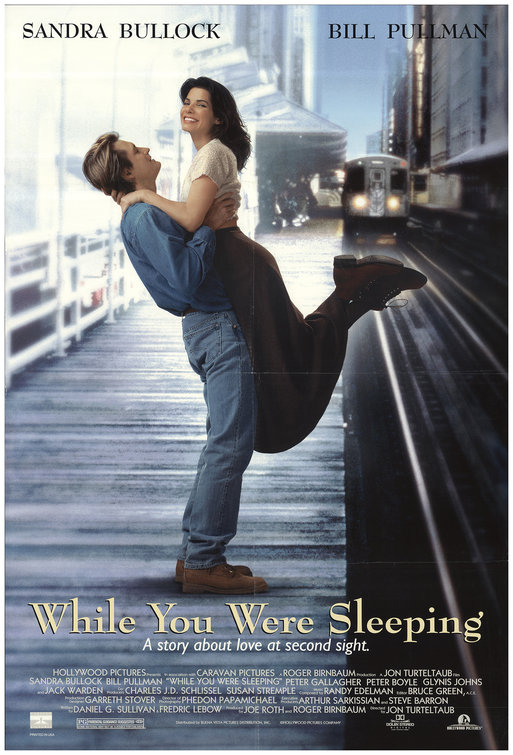 Which Christmas movie is your all time fav? The one you could watch over and over and over again ;)
Photo credit: Sunsentinel.com and Google